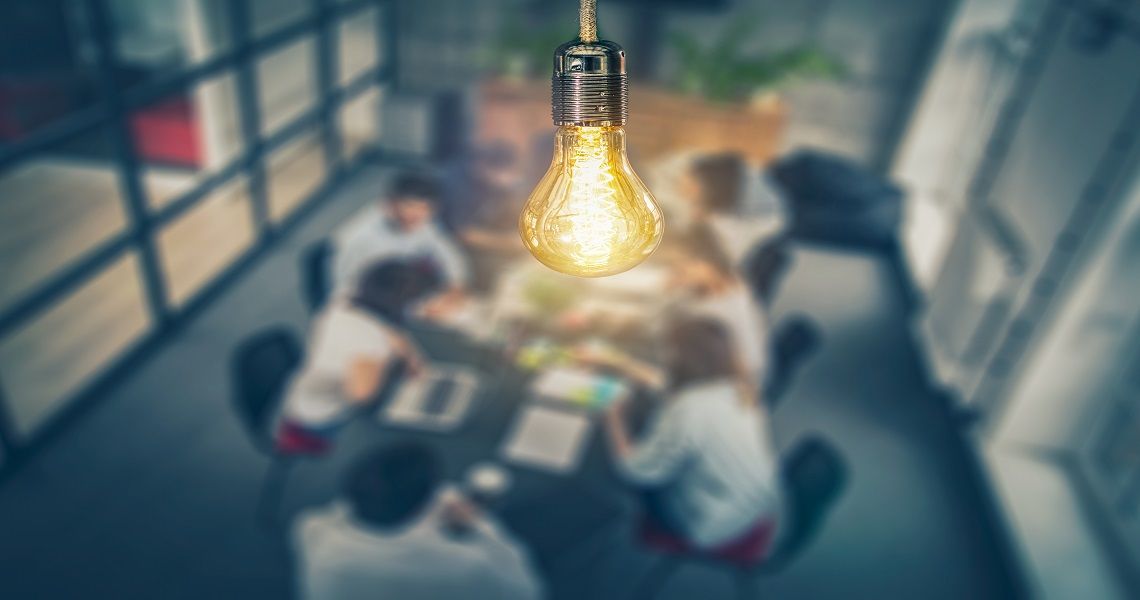 CALL FOR PROPOSALS
---
CTSI-CN Clinical and Translational Science Research Program
Deadline: 5pm on November 21, 2022
Watch Recorded Information Session
Overview

The Clinical and Translational Science Institute at Children's National (CTSI-CN) is preparing to apply in May 2023 for renewal of the Clinical and Translational Science Award (CTSA) grant that supplies major funding for this Institute. The grant must include one or more research proposals that address truly significant roadblocks in the conduct of clinical and translational research [Austin CP Clin Transl Sci May 2021], and will yield innovations or insights that are generalizable to different disease areas and can increase the overall efficiency or effectiveness of the process of translation.

WE ARE SEEKING PROPOSALS FROM MEMBERS OF THE CTSI-CN COMMUNITY FOR CONSIDERATION OF INCLUSION IN OUR UPCOMING NIH CTSA GRANT SUBMISSION.

Eligibility

All Children's National Hospital and George Washington University faculty may submit proposals. Up to two (2) proposals may be submitted per person.

Proposal Requirements

For this Call for Proposals, research projects that address a translational research barrier especially relevant to reducing health disparities are encouraged. Projects must be focused on clinical and translational science rather than on basic discovery research.

The submission should describe a proposed research project to be undertaken with a budget of $125,000 - $150,000 in direct costs per year for a period of 1-3 years. Projects selected for inclusion in the CTSA grant submission must submit a full 6-page proposal and a detailed budget no later than 5PM on January 31st, 2023.

Interested investigators should submit a project proposal of no more than 2 pages using this template, along with NIH-formatted biosketches for the PI and co-investigators, no later than 5PM on November 21, 2022.

Example Proposal Approaches

Examples of approaches to mitigating 'translational roadblocks' could include:

Identifying addressable barriers to clinical trial recruitment and diversity
Adoption of novel clinical trial designs to enhance efficiency and fidelity
Methods to improve data interoperability and transparency
Studies to determine how best to build trust
Supporting a robust stakeholder engagement effort
Identifying well curated and appropriately phenotyped biospecimens for translational research questions.
Faculty with programmatic questions are encouraged to contact either Lisa Guay-Woodford (lguaywoo@childrensnational.org) or Bob Miller (rhm3@gwu.edu); administrative questions should be directed to Patrick O'Keefe (pokeefe@childrensnational.org).